Anne Hornaday, Christian Film Critic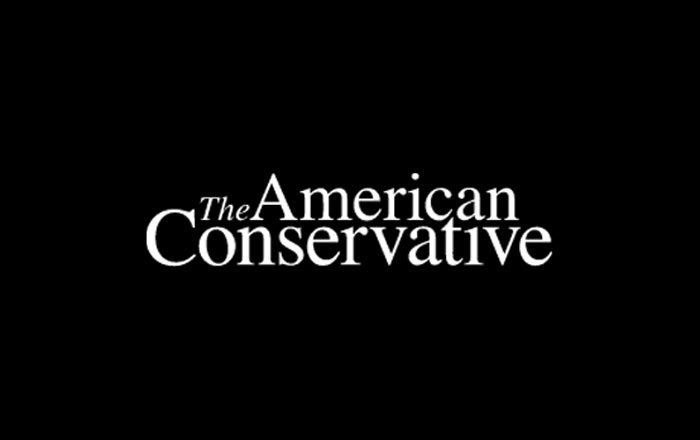 The Washington Post film critic Anne Hornaday, a practicing Episcopalian, writes about how she approaches her job. It's a wonderful, thoughtful piece. Excerpt:
If it's a challenge to write about Christian films as a Christian, it can be just as problematic to review nonreligious films, especially the bad ones: The humility and loving kindness I try so hard to cultivate in my daily life doesn't hew to the snark and downright cruelty that can be the occupational hazard of the reviewer's job. Where I've become much more unforgiving, however, is in depictions of violence. As a student of film history, I know that violence is a long-standing, even essential element of cinematic grammar and audience catharsis; as a Christian, I find it increasingly difficult to accept portrayals of brutality that are glib, meaningless, played for laughs or cynically nihilistic. As Underhill wrote, "We cannot begin the day by a real act of communion with the Author of peace and Lover of concord, and then go on to read a bloodthirsty newspaper at breakfast." If a bellicose tabloid is enough to give peace-lovers a case of indigestion, they should try watching a Quentin Tarantino film on an empty stomach.

Conversely, I'm constantly on the lookout for films that lift up our capacities for connection and mutual understanding — not as sentimental, schoolmarmish morality plays, but as an artist's genuine healing response to a broken and confused world. Anything that seeks to honor or nourish or at least acknowledge our fumbling, feeble, quietly heroic attempts to help get each other through the heartbreak and suffering of life will always earn at least a nod of gratitude from me.
Boy, do I ever get that. Alas, I wasn't mature enough as a Christian or as a critic to reach the state that Anne Hornaday is in when I was reviewing films professionally, but I tried. Like her, gratuitous, graphic violence was the thing I couldn't stand about movies. I would not want to return to that job.
Latest Articles