All Hail The Queen!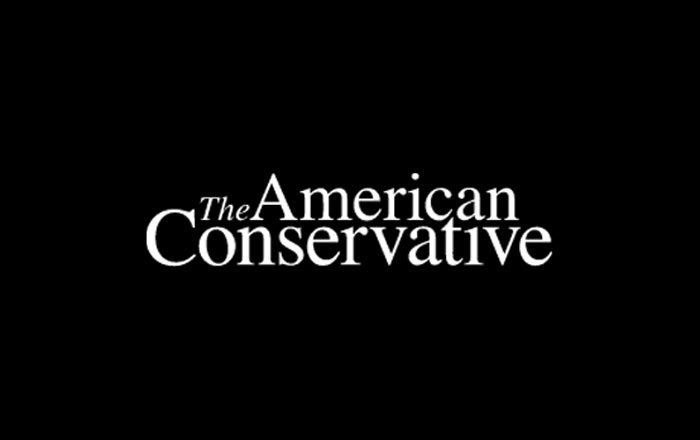 All hail Mary Margaret Burns, the new Homecoming Queen of West Feliciana High School! News reaches us in Paris that the entire stadium sent up a roar when her election by the student body was announced at the game Friday night.
I really am so proud to be from this place. Long live the Queen!
UPDATE: Ashley writes, from St. Francisville:
A quote from the local paper:

"Mary Margaret Burns epitomizes the universal acceptance of all people. She loves everyone she meets, and she shows that through her conversations, smiles, hugs, waves, and overall school spirit. The superficialities that separate other people such as race, gender, attitudes, or appearance are all invisible to Mary Margaret. She sees people as trusted friends. Friday night, the WFHS student body returned that gift when they showed how much they loved and respected Mary Margaret by electing her as the 2012-2013 Homecoming Queen," said WFHS Principal Jim Carroll.
Amen. Fantastic. Beautiful. The deed speaks for itself.
Latest Articles