Against Coffee Heresy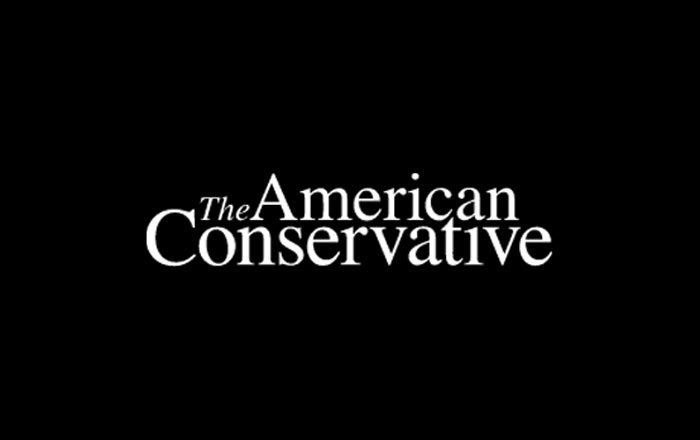 Father Andrew Stephen Damick has a warning for Christian coffee drinkers:
Your local coffeehouse may be a hotbed of heresy. Check the following list and see how yours measures up.
Read his whole list. It's pretty funny. A wiseacre New York Catholic priest friend once told me that decaf coffee is a violation of Humanae Vitae because it denies the natural purpose of the bean. I would add that the longtime off-the-menu Starbucks drink, thecaffemisto, is a minor form of Gnosticism, because only those initiates into the world of esoteric knowledge can partake of it.
Latest Articles