Egypt's Blasphemy Laws–Still a Bad Idea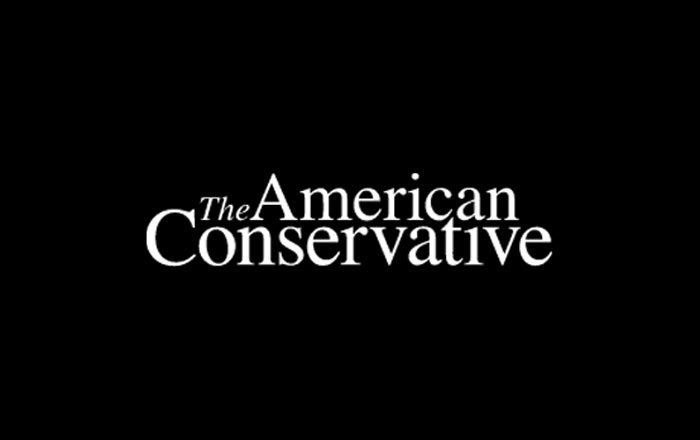 It's a strange variation on a common theme in post-revolution Egypt: the country's burdensome laws against blasphemy are being used to punish anti-Christian hate speech.
A hard-line Muslim cleric received an 11-year suspended sentence Sunday for tearing up and burning a Bible, Egypt's official news agency said.

Cairo's Nasr City court sentenced Ahmed Abdullah and his son was given a suspended sentence of eight years over the same incident, the Middle East News Agency reported. The two were ordered to pay a fine of 5,000 Egyptian pounds ($700). The ruling can be appealed.

Abdullah ripped up a Bible and burned it during a Sept. 11 rally by ultraconservative Salafi Muslims in front of the U.S. Embassy in Cairo, protesting an anti-Islam film produced in the United States.  (AP)
In Egypt's Islamist tilt, these laws have increasingly been applied against Egypt's Coptic Christians, a religious minority comprising about ten percent of the country. Earlier this month a Coptic Christian lawyer, Rumany Mourad, was sentenced to one year in prison for "defamation of religion" on the basis of a private conversation he had at a law library with two of his Muslim colleagues. Hearings in the case were reportedly "characterized by a heavy presence of Islamist lawyers and their supporters," one of whom suggested the death penalty, reports Amnesty International.
Last Tuesday, an elementary school teacher, Dimyana Obeid Abd Al Nour, 24, was fined US$14,000 after her students accused her of praising the Coptic Pope and disparaging Mohammed in the classroom.
A Coptic activist asked at the time of Al Nour's imprisonment, "Why is defamation of religion a one-way street, only for the benefit of the Muslims, while Christianity is defamed every day?" He pointed out that Ahmed Abdullah's public Bible defamation had gone unpunished.
His question is a fair question, but not the right question. With Abdullah's conviction, Egypt's blasphemy laws have been used, for once, to protect Christians from hate speech instead of censure them, but this is no cause for celebration. Blasphemy laws themselves, and not their application, are the problem.
"This ruling is bad," says Nina Shea, a Hudson Institute scholar who has written a book about blasphemy laws. "The whole blasphemy regime is bad. Minorities get prosecuted disproportionately, and it's a way of shutting down debate. You could say, 'Well, burning Bibles, burning Korans should be off limits.' It never seems to end there. It's a slippery slope towards banning ideas about religion and expressing rejection of religion."
"It's tempting for religious people to be demanding," she says, noting that as a religious person she finds Abdullah's actions abhorrent. "That's the problem, though—it creates sectarian sense of grievances."
"They think that they can gain greater social peace if the government regulates speech against other religions," she explains. "Usually that is not the case—just the opposite, it creates jealousy and grievances." When one religious group sees a member convicted of blasphemy, she explains, it can use that precedent to call for the prosecution of another group.
Moreover, once the government takes a role in regulating religious expression, it rarely sticks to policing the extremes. "The temptation is always to go further to curtail speech and expression," explains Shea. "You can't contain this once you go in that direction."
As tempting as it may be for Egyptian Christians to feel relief at receiving seeming equal protection under the law, no one should praise this ruling. The equal prosecution of blasphemy is at once far too low, and impossibly difficult, a standard to keep.
Latest Articles